Fountain — the writer's delight
Fountain is a project focused on the writing experience online. We created a platform aimed at novelists and any other kind of writers with one goal in mind: to let their words stand out.
Conception, UI/UX Design – Student work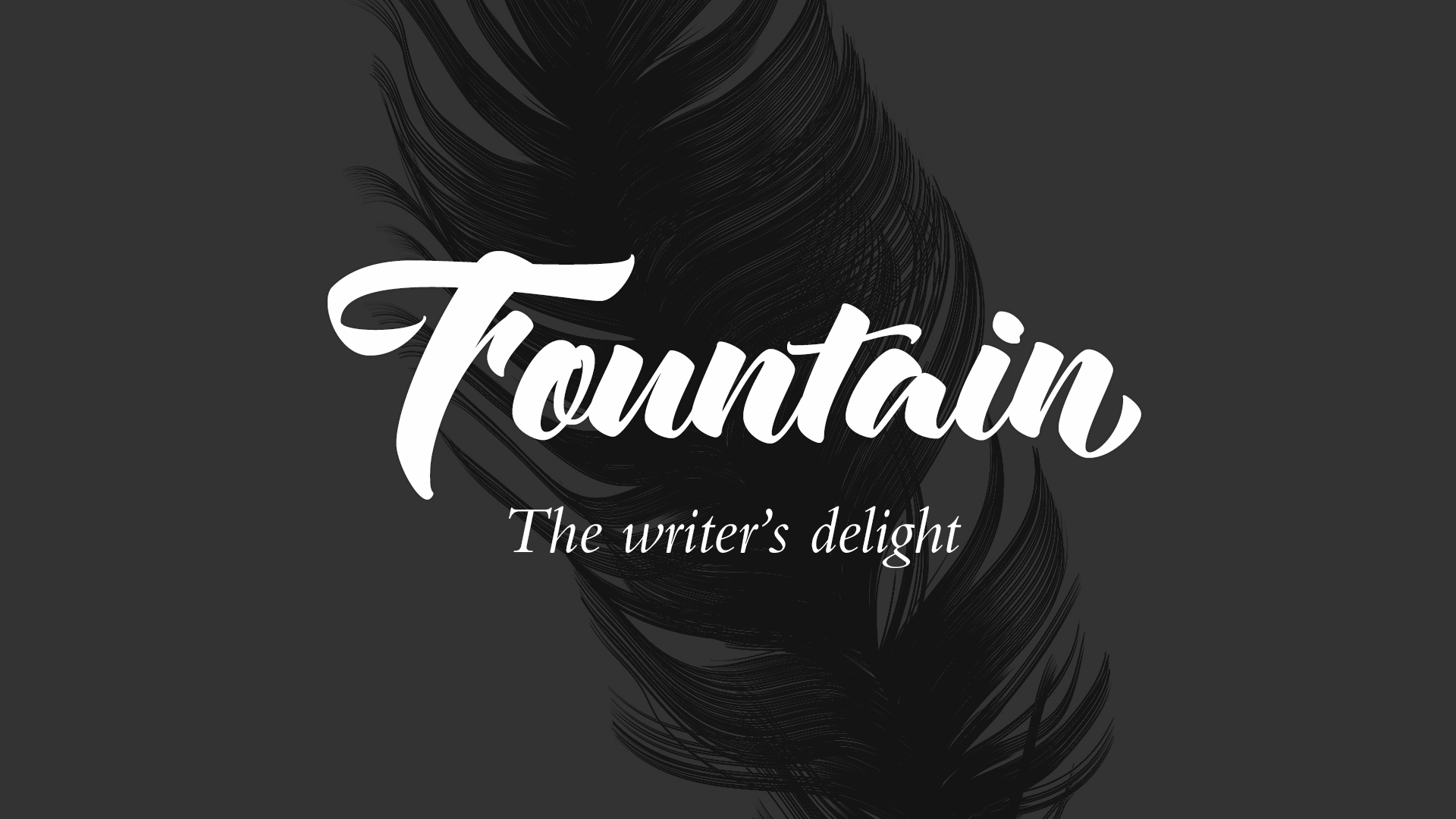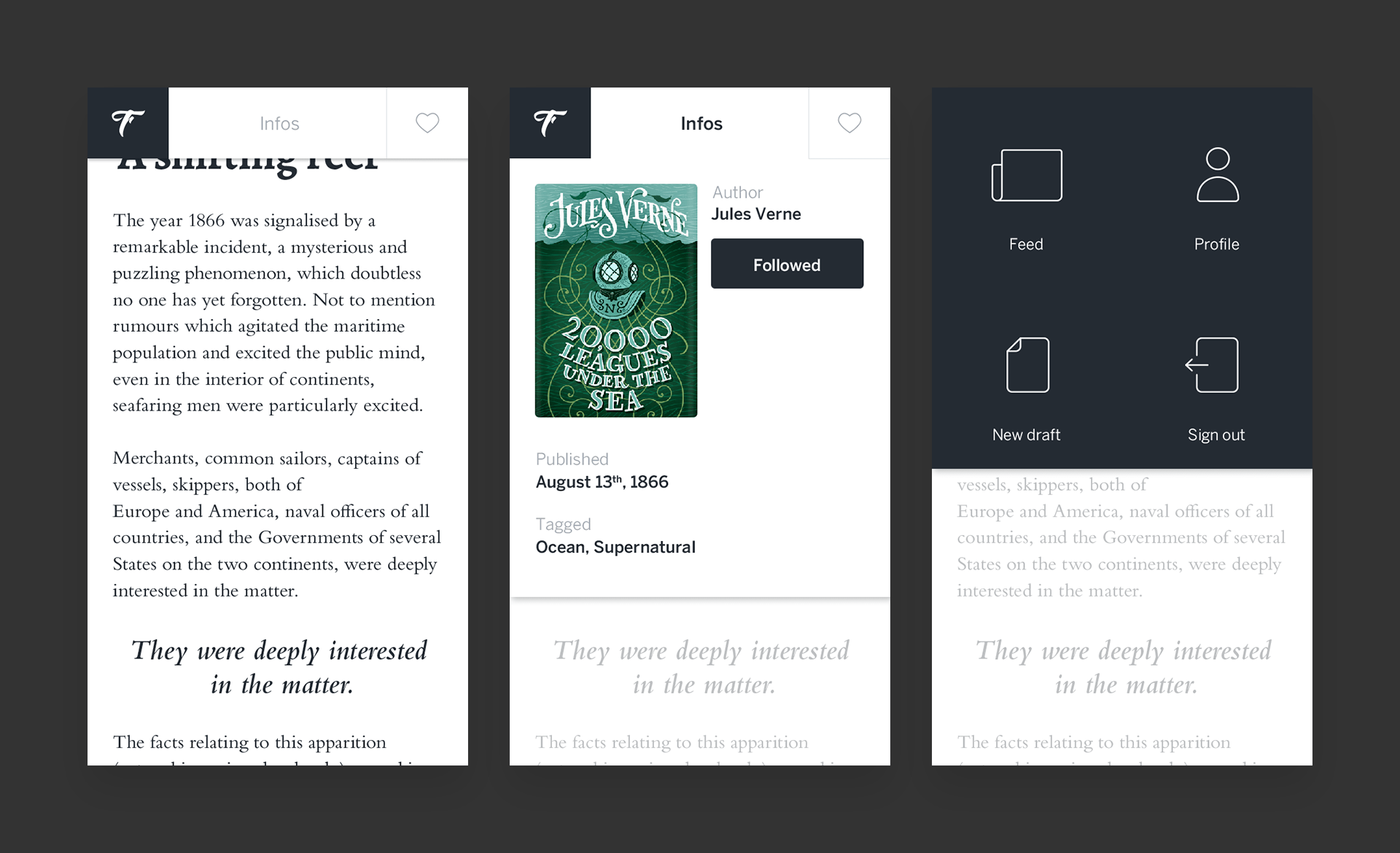 In order to let the writers words stand out, we kept as little color as possible in the UI, keeping almost everything greyscale. We only had a deep blue color accent to be distinguishable from the content, and red for special actions.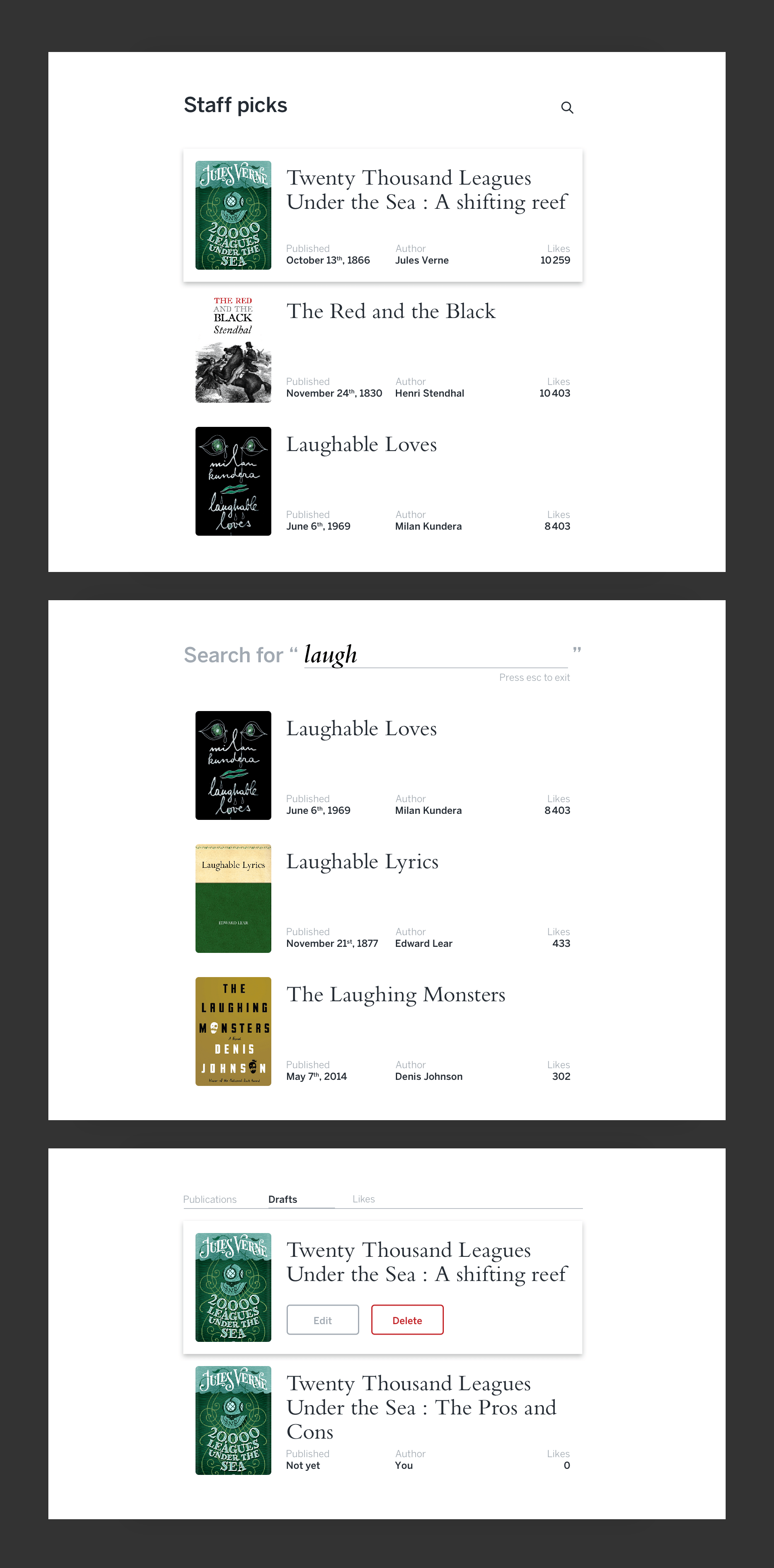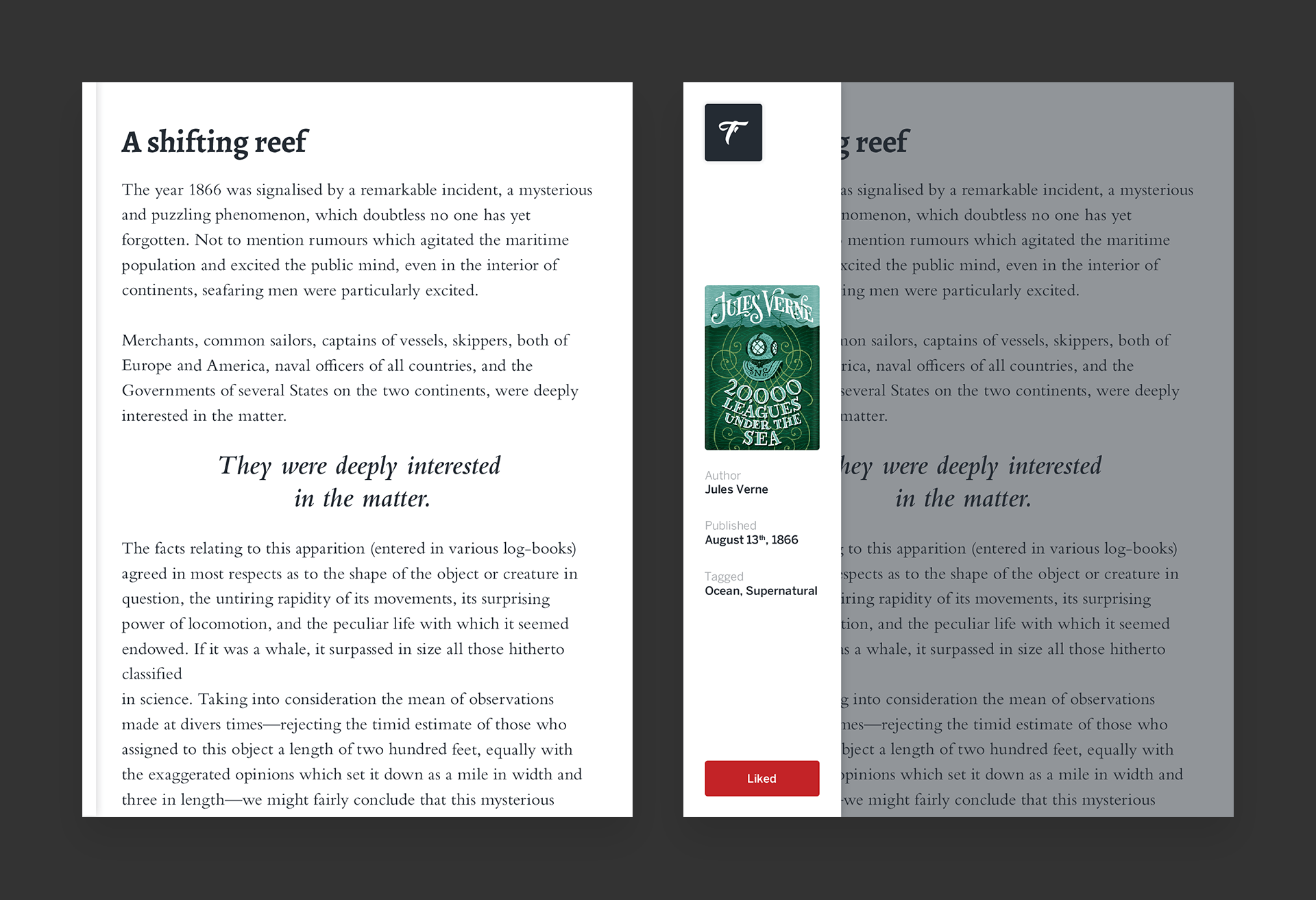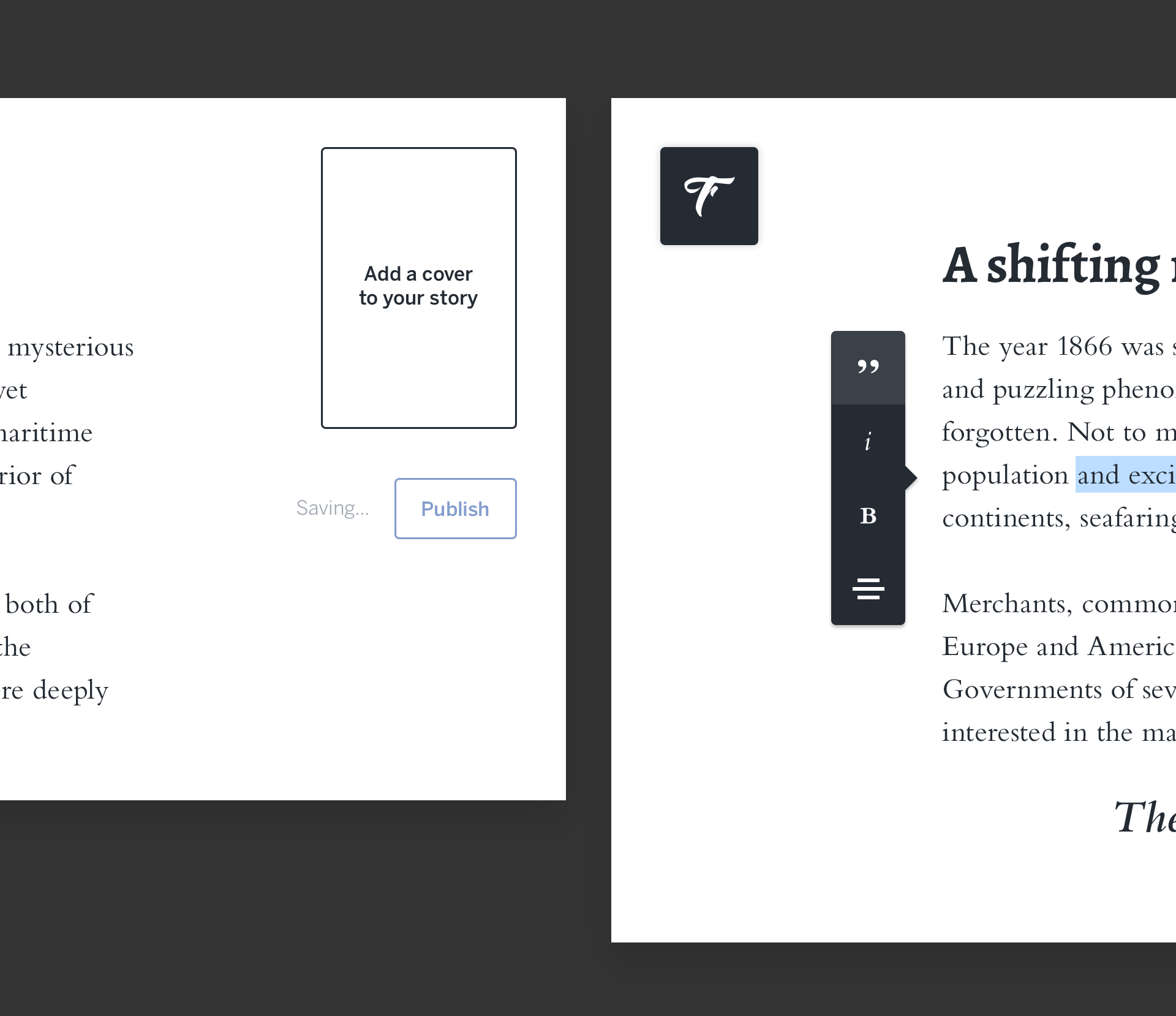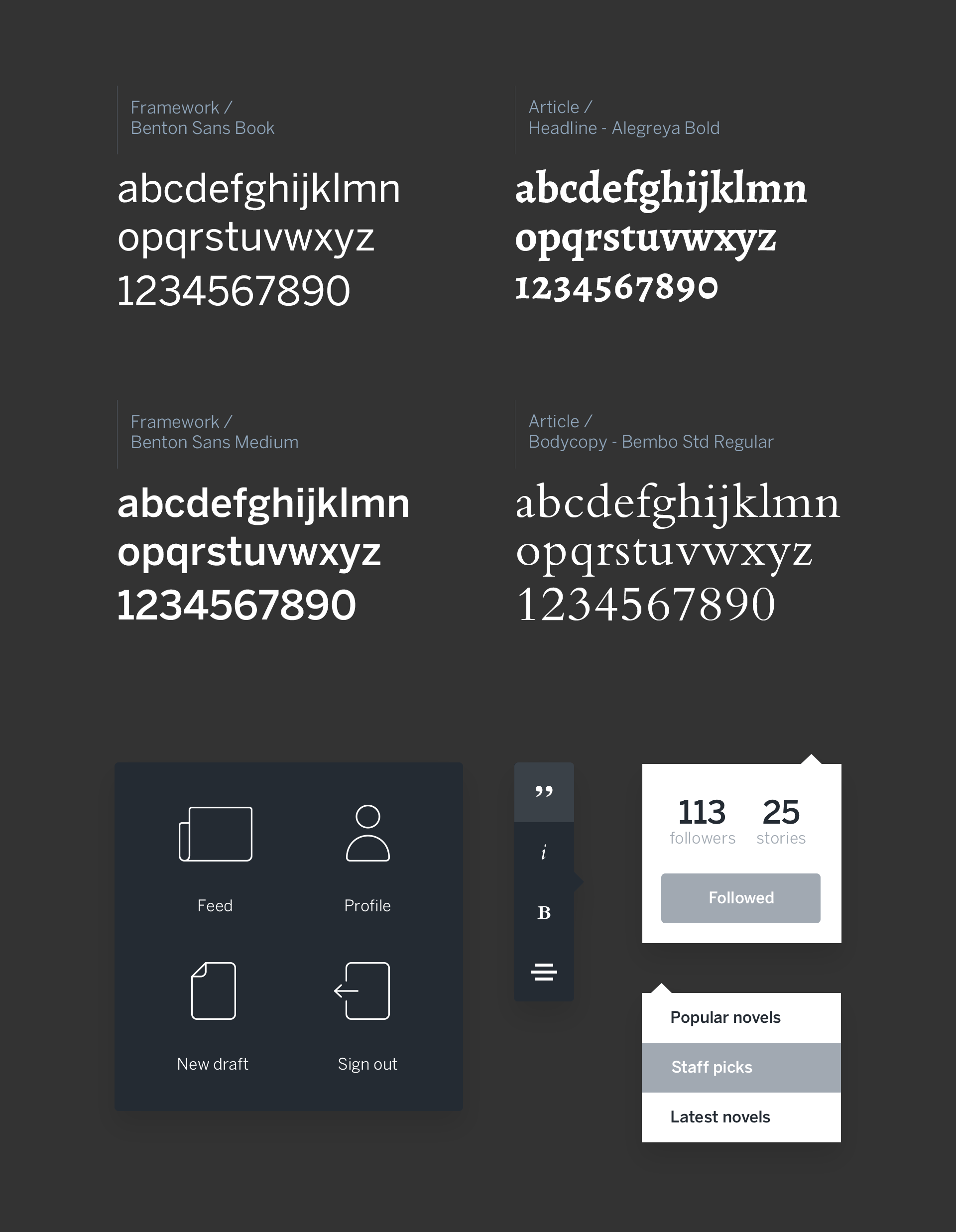 Take a look at something else